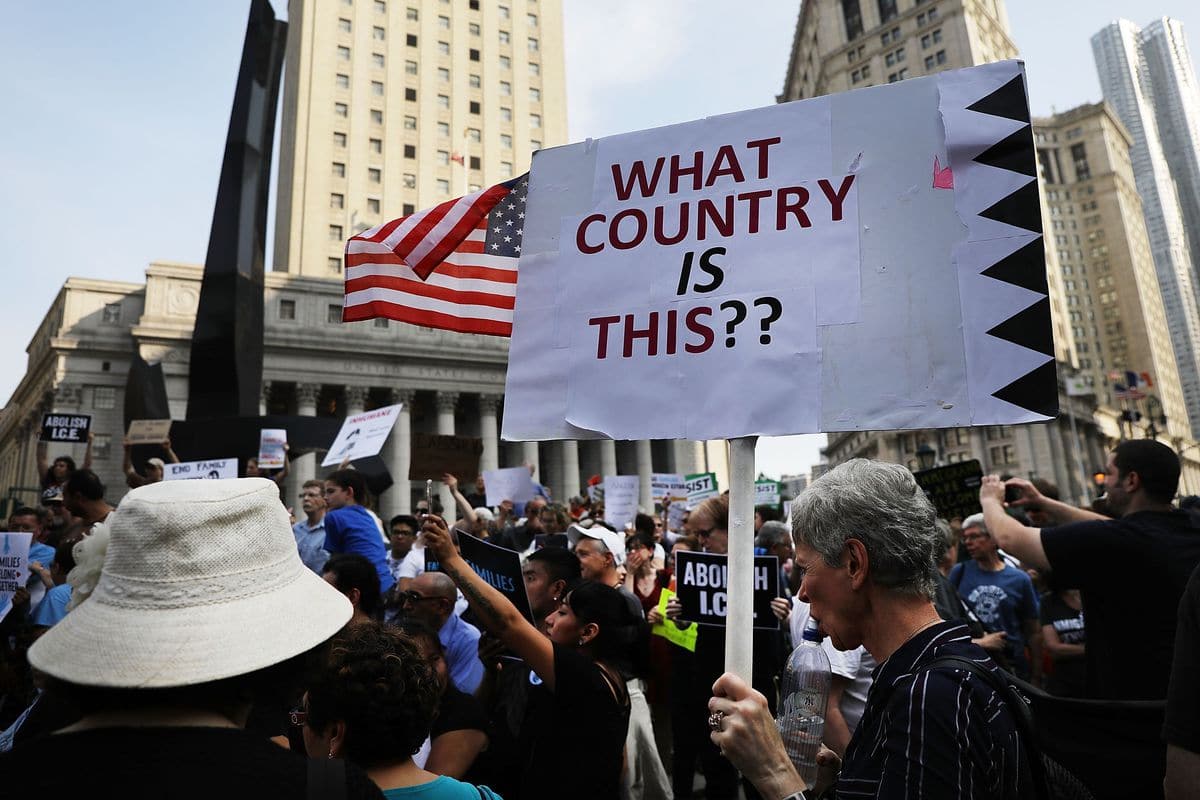 09 Jan

U.S. Citizens versus Non U.S. Citizens, who has more rights to their own child(ren)?

In Illinois, a judge made headlines after ruling that a mother (a US citizen) could not see her 11-year-old son until she had gotten vaccinated. On the other hand, parents who are not US citizens are free to sue for damages inflicted on them by our state and federal government separating their children from them. These parents, who are not US citizens, will have rights to a jury trial in a federal court.

It is becoming increasingly obvious, that the constitutional "liberty protected fundamental interest" a parent, who is a US citizen, has in keeping custody of their own child is being trampled on by our family court judges. You be the judge. Meanwhile, we will keep trying to secure jury trial rights for parents in California to stop UGI (unwarranted governmental interference) happening to families already here in the United States of America. Join RaiseYourRights.org today. The answer to the question is both parents.