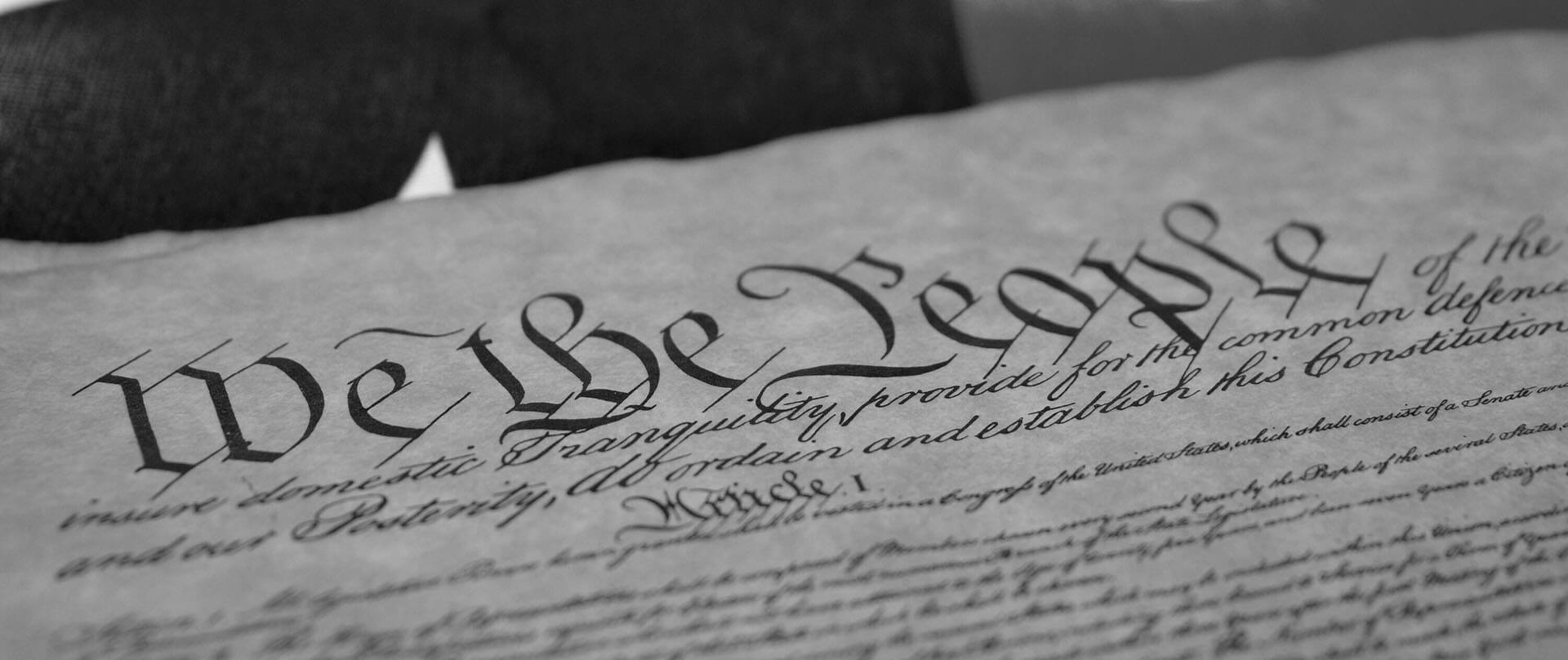 25 Apr

The case of Alicia W. and why parents in California need jury trial rights.

On May 8, 1989, a methamphetamine abuser and registered sex offender named Albert Raymond Carder Jr. entered 8-year-old Alicia's house, pulled her out of her bed and through her brother's window. Alicia's house was in San Diego County, inside a Navy housing complex. Carder took the girl to a nearby field and raped and sodomized her. He told her he would kill her if she talked. Then he brought her back.

After Alicia's parents discovered her horrific injuries the next day, Alicia was questioned and told authorities what had happened to her. She described the pimple on Carder's lip and the green car Carder had been driving.

Alicia was predictably taken from her family and placed in foster care. Her therapist, an AFCC member, (Association of Family and Conciliation Courts), her social worker (AFCC members are social workers) and even a Juvenile Court judge (AFCC past presidents are judges) pushed Alicia to tell a "more believable" story in order for the San Diego County District Attorney's office to be able to successfully prosecute her Dad, promising Alicia things in return for her actions.

Less than 24 months later, she accused her dad in court as the rapist.  This is the standard amount of time it takes alienator's to take over someone's mind after completely separating him/her from loved ones. The San Diego Courts used Alicia in court to testify against her father. I have tears in my eyes writing this. More than I did writing the stories for other severely alienated children whose names you would recognize. What chance did Alicia have to tell the truth at such a young age after being separate from her parents? Her father testified to the Senate Committee on Children and Families (under Labor and Human Resources) on May 25, 1995 that he wasn't allowed to look at Alicia testify against him, but that he just wanted to tell her he loved her and that it was okay, he wasn't mad at her and he understood. It seems that unsophisticated minds, can't hold out longer than two years, from a alienator's actions to control them. The other stories also consistently confirm that it took less than two years to control them after separating them from all the ones who could have saved them.

By that time, less than two years later, Alicia's parents had pled guilty to a charge of neglect and her Mom tried to commit suicide and was hospitalized for 9 months in a locked psychiatric ward.

Who did the San Diego Courts use as other witnesses against the parents? Court appointed AFCC third party hearsay witnesses, the AFCC therapist and social worker. They claimed the son had told them his father had raped him. They further claimed they were afraid of the Dad and that is why they had a judge remove the parents legal custody to Alicia's brother as well. 

Who saved this destroyed family? We The People" in the form of a grand jury. A grand jury is made up of volunteers. Every county in California has at least one grand jury that selects and oversees a few criminal or civil cases each year. 

After 30 months had passed, the 1991 San Diego Grand Jury picked up this case and Alicia was finally returned home to the ones who could have helped her. On October 31, 1991, at a social worker's office, Alicia jumped into her father's lap, so unbelievably happy, and he started crying. She slept in her own bed that night, commenting that "it's all mine". Her family saved her and ultimately sued and settled with San Diego for millions. 

One of the proponents helping us get all parents in California, jury trial rights, is a also a reason why this family was given some form of justice.

It wasn't the last time San Diego had to shell out millions for unwarranted governmental interference in a family. We want you to help us stop unwarranted governmental interference in every California county. Join RaiseYourRights.org today.