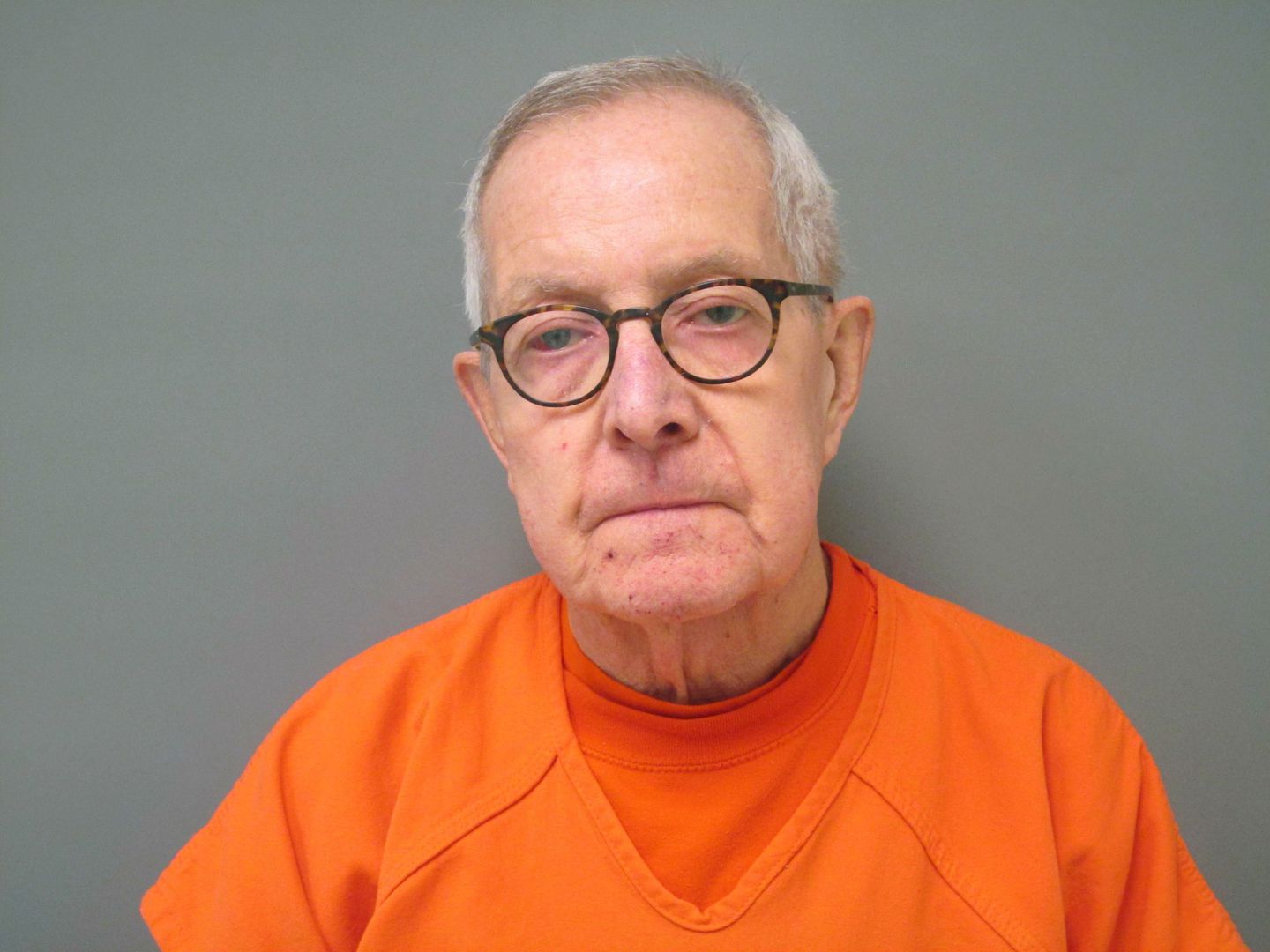 09 Feb

Did the churches fail miserably because they chose #DoGooders over families?

Absolutely. Webster's dictionary defines a #DoGooder as a earnest person but naïve. That's a nicer definition than mine, which would be a self-serving $#%. The local churches started out with a genuine desire to prevent divorce, prevent the conflict created by divorce, protect families, and prevent unwarranted governmental interference (#UGI) in families but in the end, they failed miserably.  Local church buildings are empty or being sold and the leaders of local churches hold secular jobs because pews were empty long before Covid-19 struck. Local church programs, including the various branches of Catholic Charities, are becoming irrelevant. For example, in Chicago, Catholic Charities relies on law enforcement to screen homeless people, before providing them with shelter. 

We used to pay our federal, state and local taxes to governmental entities to protect us from harm, educate our children and then tithe to our local churches to actually help us and our families.  That has all changed. The churches left that are thriving are more self serving $#% than ever before. 

The most obvious sign of the end of churches were highly protected pedophile priests. Most of them have escaped jail time but finally, the state governments are able to step in and give the victims justice. For example, in the movie Spotlight, Sacha Pfeiffer (Rachel McAdams), a reporter, goes to the house of catholic priest Ronald H. Paquin, knocks on the door and immediately becomes visibly staggered. First of all, that Paquin opens the door. Secondly, that Paquin admits to sexually abusing children. Thirdly that he ignores the lifelong damage done to these children as a direct result of the abuse. Lastly, Sacha is shocked that Paquin justifies hurting these children by saying "I never felt gratified myself". Which of course was most likely the problem in the first place. Ironically, Paquin is living with a family member, his sister, who protects him and stands up for him.  It's ironic because the churches have failed miserably to protect the American family for all the rest of us. 

Paquin is now in jail. He most likely believes he is still innocent, an earnest person, sacrificing himself to make the world a better place for children. Two years ago, Paquin was convicted again. Paquin had infiltrated children's minds split apart by their parents' divorce to replace what was lost with his own self-serving gain. A jury found him guilty. Are you surprised that a priest, who admits to sexually abusing a child, goes to a jury trial, instead of seeking mercy from a judge???? Me too. However, the Catholic church still wields a lot of power so Paquin was able to appeal the jury's findings to judges who dismissed  2 of his 11 jury convictions. 

Churches have taken advantage of families split apart by divorce, all the while claiming to be trying to prevent divorce. Of course, the family and juvenile dependency courts are the first ones to be blamed. These court systems have become a $50,000,000,000 a year industry. This amount of money pales in comparison to even mega-churches. The second ones responsible are members of the AFCC net that control these court systems. The AFCC, or the Association of Family and Conciliation Courts, is made up of colluding judges, psychologists, attorneys, social workers, child custody evaluators, guardian ad litems, minor's counsel, etc. Anyone who can make money off of these court systems and thus control the $50 billion private industry these public court systems support. 

The third ones in line, are the churches.  There is a saying that those that have the ability to take action, have the responsibility to take action. Powerful churches had the ability to take action. We all donated heavily to private churches to do so, up and above the federal, state and local taxes we pay to run these public governmental entities.  Churches were always much more capable of caring for family members than our state and local governments. 

There is no question that the AFCC was a formidable opponent for all churches. The AFCC touts a self-serving #DoGooder mantra of trying to prevent conflict, but in reality, the AFCC promotes conflict because it creates financial gain for its members. The AFCC thrives on threatening parents through our family and juvenile dependency courts with losing legal rights of their children, to the state, or to the other parent. The AFCC members subject parents in our family and juvenile dependency courts to years of evaluations. Judge routinely only allow AFCC members to act as the ONLY witnesses to be used against parents, with a singular goal of depleting both parent's finances by separating one or both them from their child(ren). AFCC members are notorious for contacting relatives, pastors, neighbors, friends, teachers, etc. Anyone willing to provide "evidence" to be used against a parent.  It doesn't matter how irrelevant or incorrect the evidence is, because again, AFCC judges will only allow AFCC members to be heard. On top of that, most AFCC witnesses write reports to the judge and won't respond to subpoenas to be questioned in person.  The judges protect AFCC members. Social workers employed by child protective services, private custody evaluators, psychologists (who by the way aren't doctors) and family law attorneys are notorious for this.  They routinely advocate for removing parents legal rights to their child with no criminal records, whatsoever. The right to one's own child, is a liberty protected interest which is supposed to mean it is one of the most highly protected rights you still have in the United States.  

The CHURCHES DID NOTHING to stop the AFCC members destroying American families.  Instead, churches claimed a separation between themselves and family and juvenile dependency courts ran by the State of California. In one very important way, the churches were correct. Decisions made in our nations' family and juvenile dependency courts are almost always made by elected judges. Parents in California don't have jury trial rights in these public courtrooms, like parents in Texas enjoy, but RaiseYourRights.org is working to change that. RaiseYourRights has a singular goal for "We The People" to reclaim, arguably, our most important court systems, the family and  juvenile dependency public courtrooms.

The churches were also very wrong. Most of the past presidents of the AFCC are family and juvenile dependency court judges. The AFCC also prides itself as the main "educator" of judges in these courtrooms.  HOWEVER, the AFCC is and always has been a private organization on the same level as churches.  Churches shamefully did nothing to counteract the devastation of families caused by the AFCC a PRIVATE organization regardless of the fact that judges help the AFCC to thrive as its most important members.

If you asked the churches 100 years ago, if what they were doing was helping to preserve families, the answer would be an honest "yes". If you asked the churches 50 years ago (after the AFCC was already in full force) the churches' answer would be that they were trying. The answer today? No. The real answer? Churches support the parent who was most likely to come out of the family or juvenile dependency court as a "winner" in order to get whatever money that parent has left that the AFCC wasn't able to deplete. Churches are now empty, their buildings are being sold. Churches are now just more victims of the family and juvenile dependency court crises.

However, again, the churches that are thriving are more self-serving than ever before.