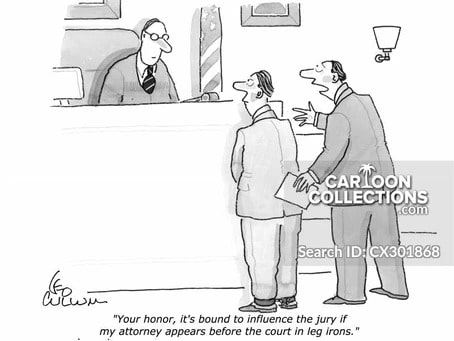 20 Oct

But I saw a family law judge in Texas influence a jury?

Personally, I think that means you should support our initiative to bring jury trial rights for parents in California on the November 2022 ballot. Family law jury trials are extremely rare in the United States. The only place they have ever occurred is in the State of Texas. Even the infamous Alex Jones of InfoWars v. Kelly Jones family law case ended up with the jury refusing to terminate Kelly Jones legal rights to her children after years of her being denied them by her judge.

If that is the case that you think the judge tried to influence the jury about, it obviously didn't work. Judge Orlinda Naranjo was the judge, who then shortly thereafter, retired.

In the Jeffrey Younger v. Anne Georgulas, MD case the jury actually stepped over the judge's instructions and told her they didn't think the father was capable of making legal decisions regarding their twin boys. The parents in that case also kept joint legal rights and hopefully are also working out their differences for the sake of their twin boys outside of court.